Investors
Hera-MI was created by Sylvie Davila. Mickael Tardy and Alexandre Balaban, software engineers with 8 and 18 years of medical imaging experience respectively later joined the team as associates, and as Senior Research Engineer and Chief Technical Officer of Hera-MI, respectively.
Additional key players joined Hera-MI to support its innovative and scientific strategy: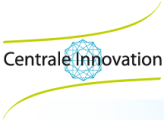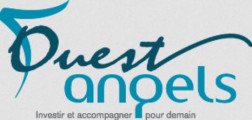 Regional and national recognition
Hera-MI is pleased with the regional support provided to the project.
This support allowed us to create the R&D team, to complete the patent and to finalize the prototype: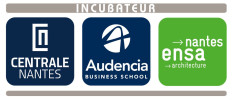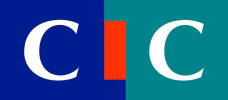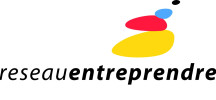 Hera-MI received the Pays de la Loire regional award for the promising
and innovative nature of the project at the Start West 2018 event.